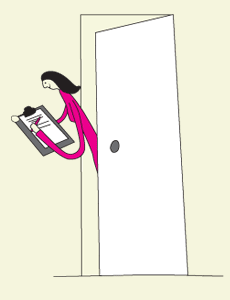 BEHIND THE BUSINESS...

KNVA is a professional administrative Virtual Assistance service based outside the normal office environment, with the expertise and extensive experience to offer a variety of PA and administrative services, creating more time for business people to increase their own productivity.

Kim Norris founded KNVA in 2004 and in the intervening time has seen it grow and develop to where it is today. Her own background included secretarial training and a move up the career ladder which saw her duties extend from secretarial services to office management, HR, and business administration. Kim saw the radical changes that cutting edge technology and communications were bringing to business life and was also very much ahead of the market in appreciating the huge advantages to business owners of not employing full time staff but outsourcing office assistance requirements.

She took the Virtual Assistants Mastery Class and is a member of VA Mastery Club. As well as working with her own client base and team, Kim is part of a larger network of VA's allowing her access to an incredibly wide range of skills and products which are available for the benefit of her clients.